True BoxShot is an easy-to-use software which quickly creates professional-quality 3D combinations of boxshots, books, covers and other objects.
If you want to make a good impression on your potential clients and add credibility to your product, then True BoxShot is just what you need.
Unique features & benefits for your e-business
Adding a photorealistic cover image to your website, banner, article, or print ad
will attract more attention to your product and
will bring more customers and sales to your business.
Combine various 3D objects
Preset collection of 3D models
Box shots and virtual product shots gallery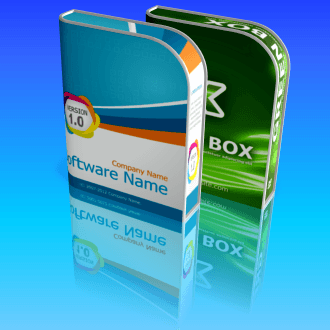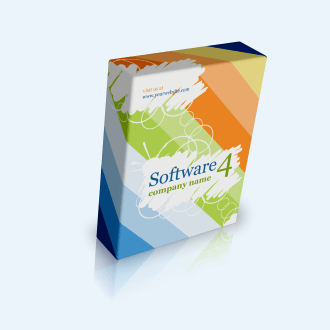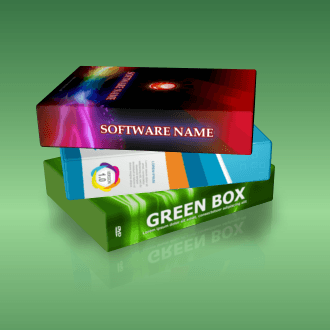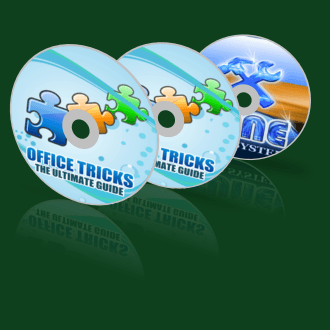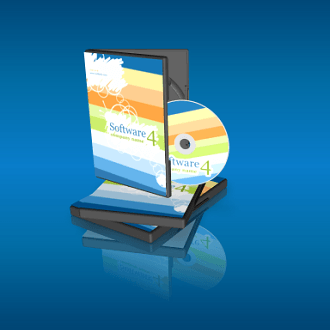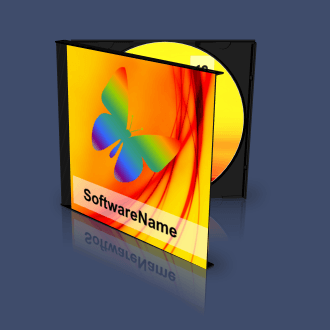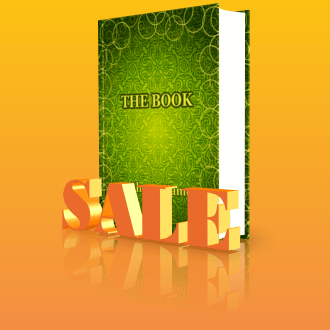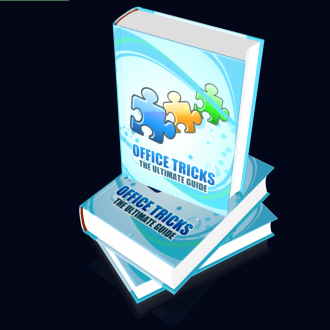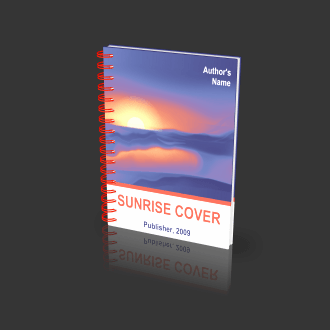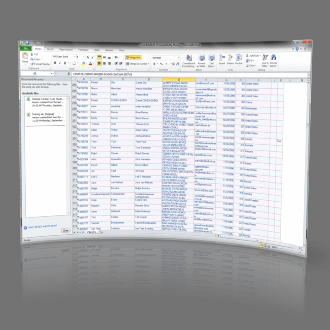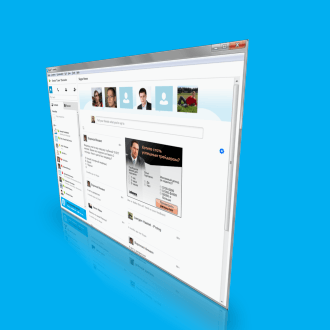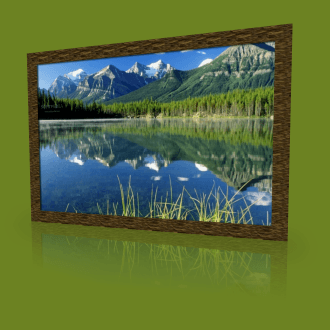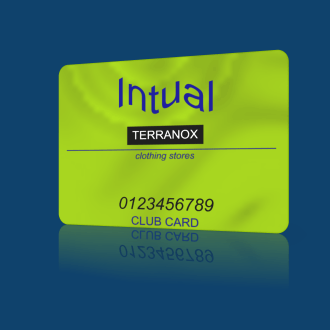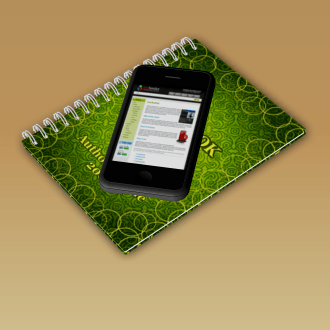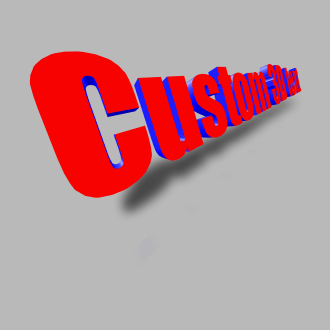 "I have been using your product for a few months ..."
... now and wanted to thank you for developing such a intuitive and feature rich application. Images are so quick to make, and look fabulous!
Louis Camassa
www.lc7.com

"TBS is perhaps the best value ..."
... in a software purchase I have ever made. I had to produce 17 virtual software boxes quickly and your software saved me hours of time putting the designs into perspective in photoshop. It does exactly what it says it will do with an elegant interface and it renders damn fast! I am very happy.
Andy Flaster
Artdog Designs

"It took no time at all ..."
... to figure out how to use the software to create great looking images. So far we have used it for 23 products, and have created the images in three different sizes. So a total of 69 images, which only took us a couple of hours to do. What impressed us the most was how easy the program is to learn.
Keith Passaur
www.edocfile.com
Download True BoxShot
Evaluate all features for free as long as you wish. All output images are watermarked in free mode.
Order True BoxShot
Order now and receive your personal registration code in a couple of minutes.
technical@trueboxshot.com